 Lower, medium and upper primary Experimentation and observation of some elements of the beach to discover the characteristics of this marine ecosystem.
The students will become marine biologists and in work groups they will observe samples of sand from the beach, they will differentiate the elements of natural and human origin that they find, they will analyze water samples and they will observe some organisms that are not seen with the naked eye. The workshop will allow discovering the characteristics of a marine ecosystem.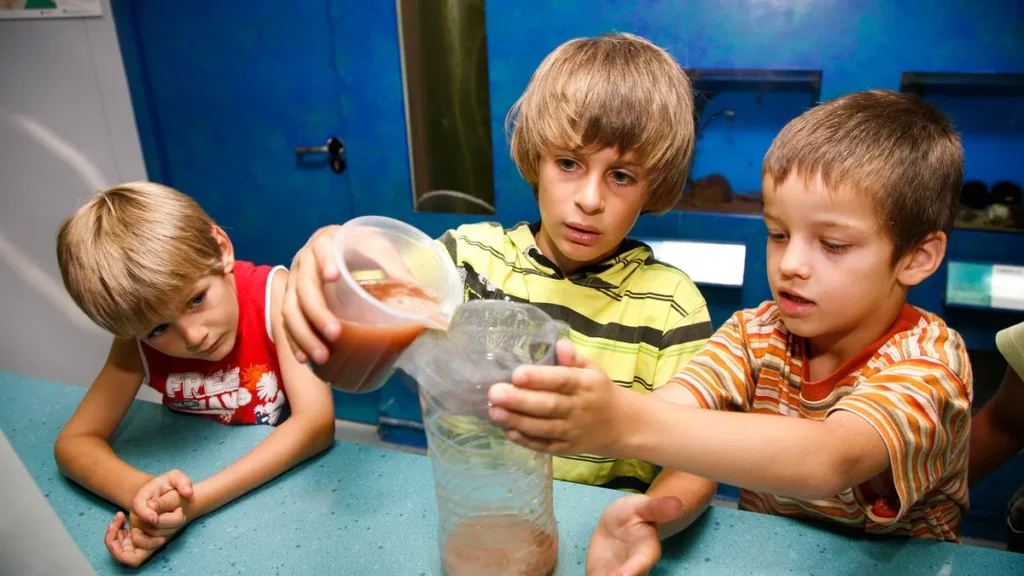 Price: 12,60€ per pupil. Includes: guided tour + workshop.
Remember! You also gain free admission to PLANETA AQUA and to the children's area EXPLORA!