CAFETERIA/SELF-SERVICE RESTAURANT
If you need to have a break, L'Aquàrium has a cafeteria and restaurant with excellent views of the sea and the port of Barcelona where you can recharge your batteries before continuing your visit.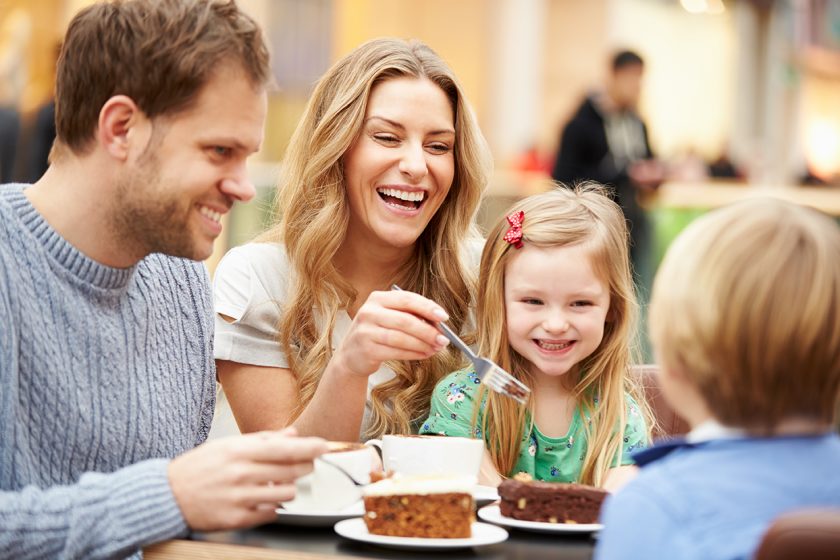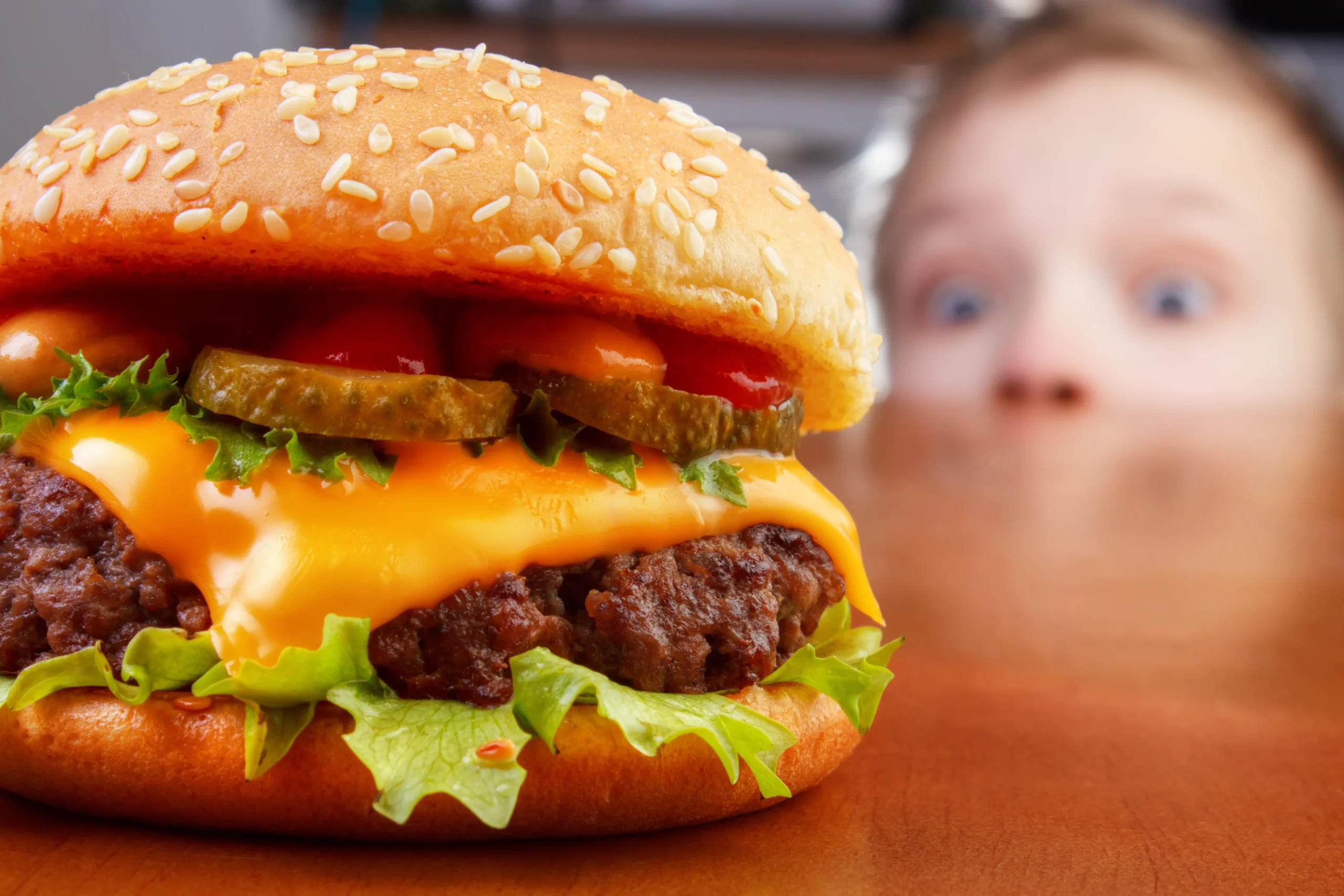 What we offer
Self-service restaurant: you can choose from a variety of different dishes, such as salads, pasta, meat, dessert, and drinks, etc.
Cafeteria: enjoy a soft drink, sandwich or ice cream or whatever you fancy to round off a day full of surprises.
Set menus for groups: For information about bookings, telephone +34 932 217 474.
Birthday parties: if you'd like to celebrate someone's birthday with us (for children aged 3-10), request information and make your booking birthday parties.
L'AQUÀRIUM SHOP

Located in amongst the remains of a galleon, L'Aquàrium's shop stands out for its variety of products to suit all customers and seasons. You can find reading materials, cuddly toys, stationery, clothes, themed products, etc. Every souvenir imaginable within your reach!
Its continuous promotions on seasonal items, constant updating of stock and introduction of the latest new products make a visit to the shop a must-do when visiting L'Aquàrium de Barcelona.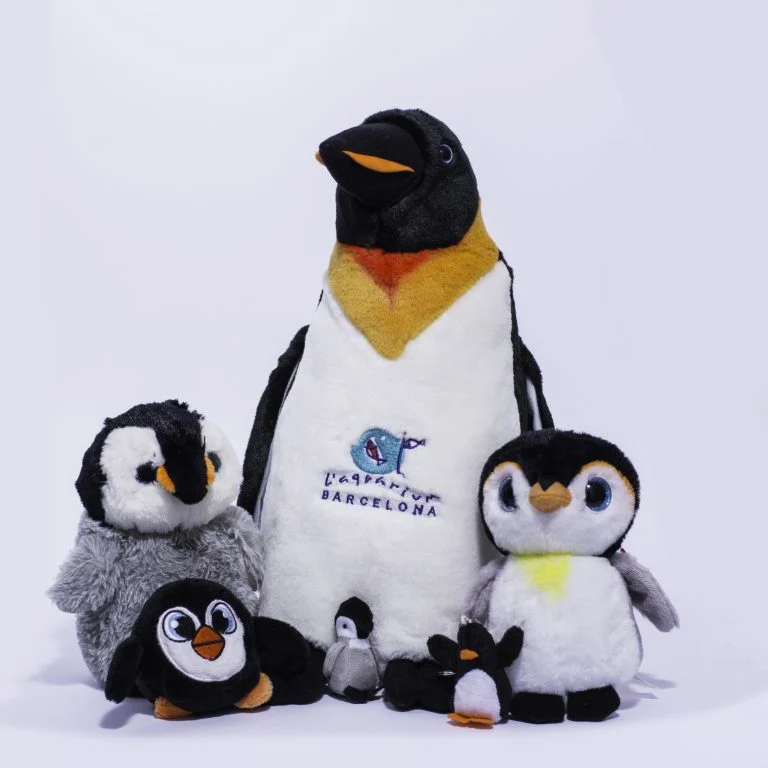 SOUVENIR PHOTOGRAPH
We have a special photographic service at your disposal to enable you to take away a reminder of your visit to L'Aquàrium: a life-size reproduction of one of the stars of the show, the sand tiger shark.
You can download here your photograph www.photoaquariumbcn.com
Photography service conditions