 Lower, medium and upper primary What do marine organisms do to preserve the species?
Through a game of questions and observations, students will discover the strategies used by marine animals to survive. By working groups, different feeding strategies will be simulated, eggs from different organisms will be observed to learn how they reproduce and different defense systems will be identified based on their relationships with other organisms and with the environment.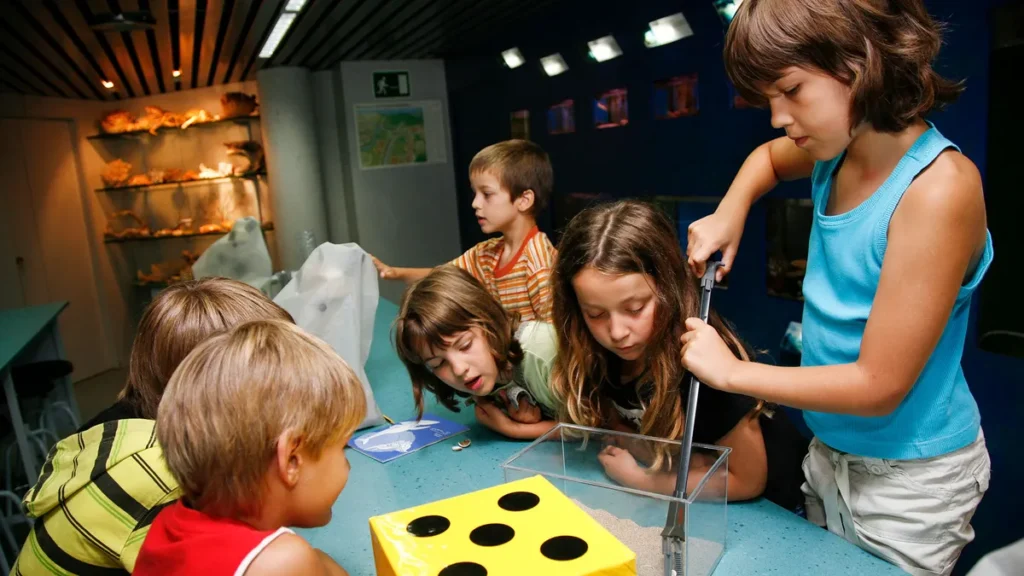 Price: 12,60€ per pupil. Includes: guided tour + workshop.
Remember! You also gain free admission to PLANETA AQUA and to the children's area EXPLORA!